Powerhouse Consignment Program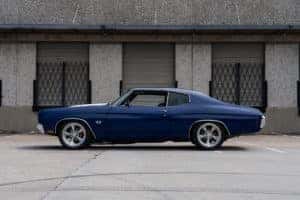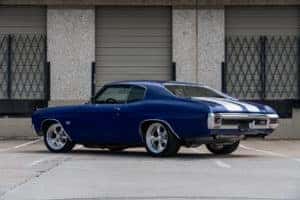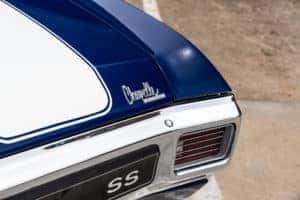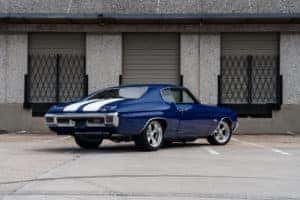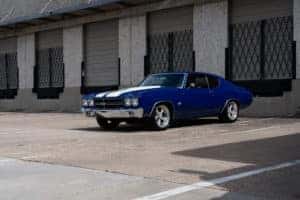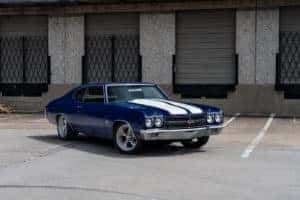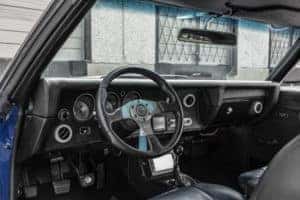 Starwood is pleased to showcase this 1970 Chevrolet Chevelle SS as a centerpiece of our Consignment Program.  Featuring a 454 Big block motor capable of 650+ HP, this classic muscle car is loaded with plenty of other performance upgrades complete with dyno documentation. Full listing details and photo gallery is available on our website.
Looking to upgrade to a new vehicle for the summer months? Maybe it's time replace that coupe with a convertible! Whatever the reason may be, let Starwood Motors Consignment program help speed the process up.  From custom tailoring each listing to high quality photography and a precise detail, our team of Automotive experts can ensure your vehicle will be front line ready and displayed properly among every avenue at our disposal.
We have the ability to take trade-ins which gives you access to market your car to the additional 80% of customers who need to sell their car to buy a newer one. In addition, we have numerous financing options at our fingertips furthering our capabilities to move your vehicle seamlessly.