Road Trip Checklist
How to Prepare for That Labor Day Road Trip
Wherever you're headed this Labor Day 2021, your road trip is part of the vacation and you should enjoy it. Here are some tips to make your labor day road trip one to remember.
1. Make a loose plan
You don't need to map out every bathroom break — there are some things you can't really plan. However, it's good to know approximately when you'll need to stop for gas and good options for when you're ready to eat.
Be sure to also plan out driving schedules among drivers. Knowing who is planning to drive and for how long can make a road trip fly by. Aside from mapping out drivers, some of the best trips are ones that are improvised. Don't stress, just hit the road! (Expert tip: go whichever route Waze says to go, trust us)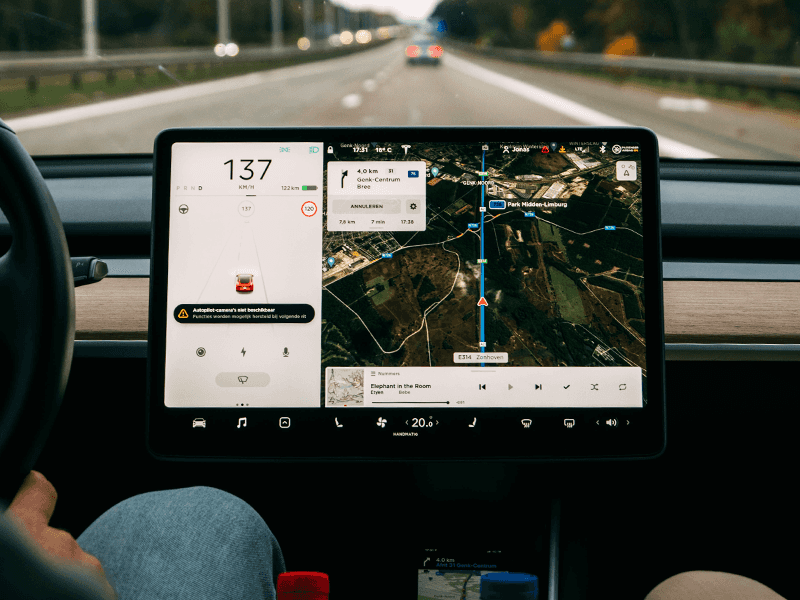 2. Maintenance check
Nothing ruins a road trip faster than car trouble. Avoid an unnecessary disaster by visiting Starwood Motors Service ahead of time and getting everything checked out. Get your tire pressure checked, fluids topped off, and make sure everything is in order for your journey.
Also, make sure you have a fully inflated spare tire — you never know when you'll need it.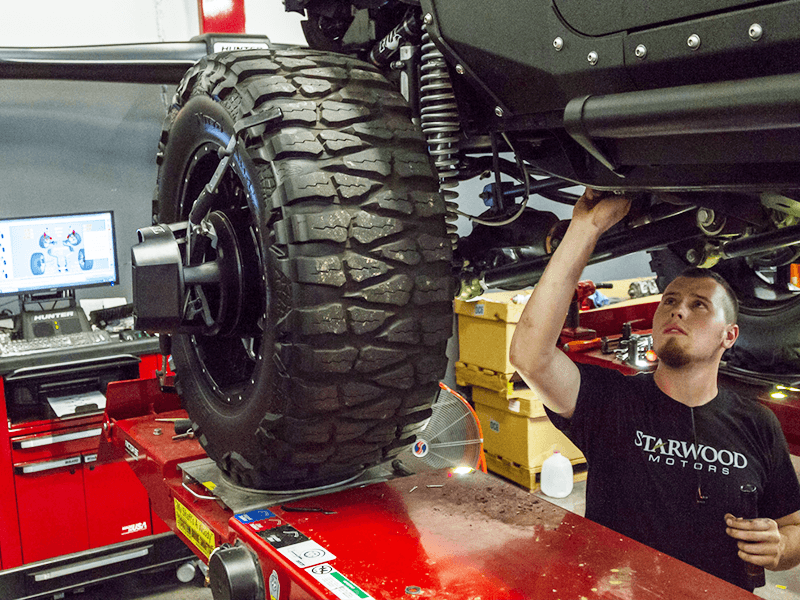 3. Road Trip Playlist
One key to a special road trip is a great soundtrack. The music sets the mood for the trip, so make sure to pick fun music that everyone will enjoy. Spend a couple days before the trip making a playlist the whole group will enjoy. (Expert tip: Create, customize and get the perfect playlist for your ride on Spotify's SoundtrackYourRide app.)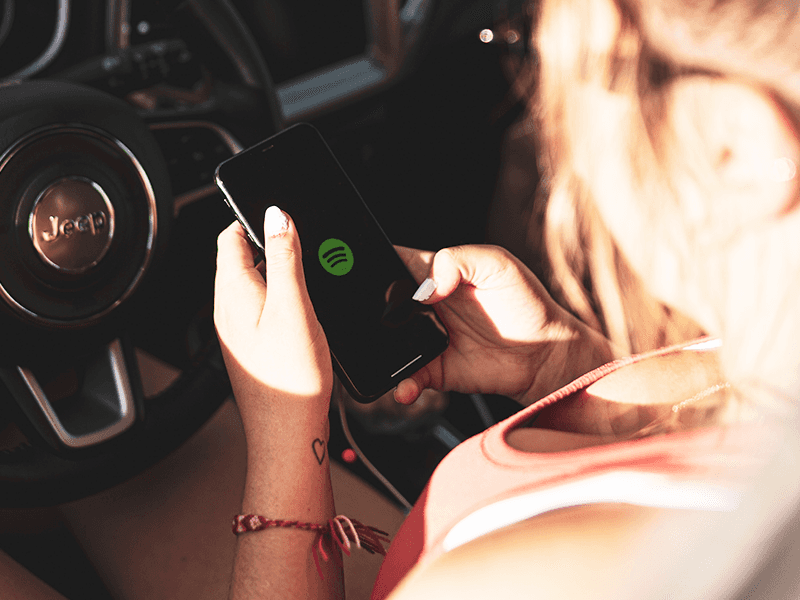 Image from Unsplash
4. Car games
A good way to keep everyone entertained is with car games. Pull out the classics by finding out-of-state license plates, playing word associates and finding the ABCs on road signs. Fun, traditional games like 20 Questions and I Spy are always guaranteed to bring a laugh.
And those car games aren't just for the kiddos. Check out Greatwolf's list of car games that even adults will enjoy.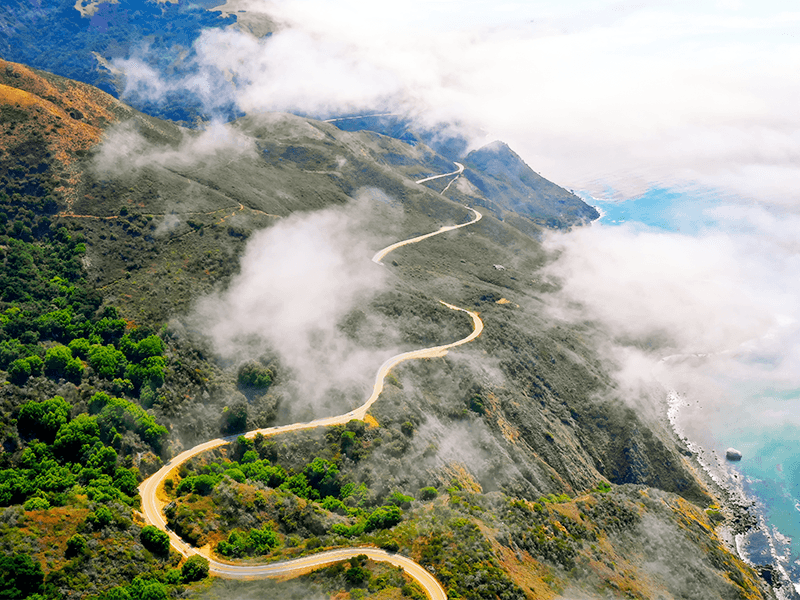 5. Enjoy the last weeks of summer
Summer is on its way out. With the season coming to end soon, make sure to take advantage of the sunshine, great views and good weather by going to visit a fun and warm place. Heading to the beach or visiting a national park is always fun and can make for some great pictures too. If you're struggling with an idea on where to go, you can always use websites like RoadTrippers.com or some road trip inspiration.
Most of all, enjoy your trip and have a great time this Labor Day!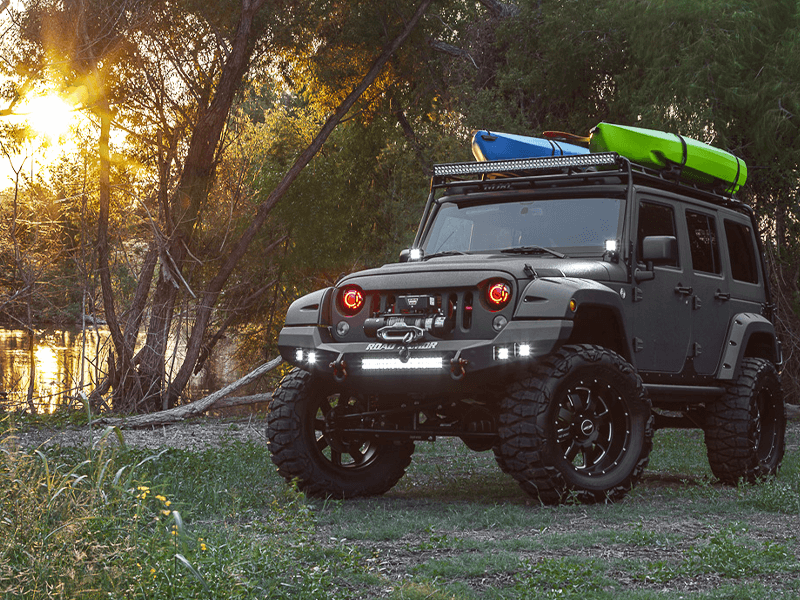 About Starwood Motors Service
Starwood Motors Service is the leading local service shop for auto repair service and estimates. With many ASE Master certified mechanics on staff who have decades of experience, Starwood Motors Service knows all the fine points of car repair for every make and model.