Starwood Motors Announces New Service Director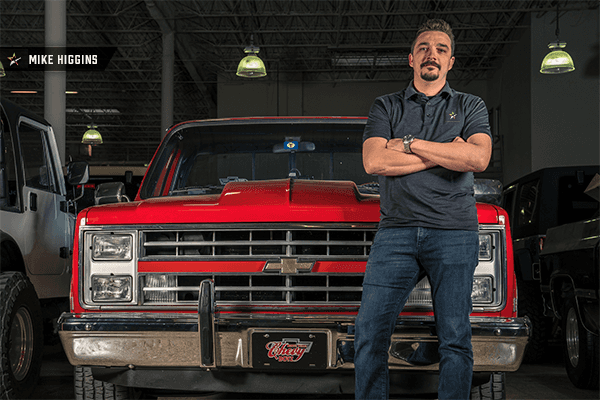 Starwood Motors, a leading automotive sales and customs shop recently announced that Mike Higgins has joined the Starwood Motors team as Service Director. Higgins will be responsible for service operations and future growth and expansion of new business lines to drive growth in the custom and aftermarket performance industries in Texas. Mike Higgins' vast dealer relationships and performance channels drive Starwood Motors' ability to dominate aftermarket performance and the many facets of vehicle service to become a stronger presence across the United States.
"I'm excited for Mike to join the Starwood team" said Scott Wilde, General Manager of Starwood Motors. "His performance experience and customer service background will allow us to capitalize on the strength of the Starwood Motors brand as we continue to innovate and grow."
Higgins comes to Starwood Motors most recently from PM Standley where he served as Fixed Operations Director. In this role, he was responsible for developing and building the dealer's 1st ever service department from the ground up, including establishing fleet, wholesale and performance departments. He has over 18 years' experience servicing customers in the DFW market.